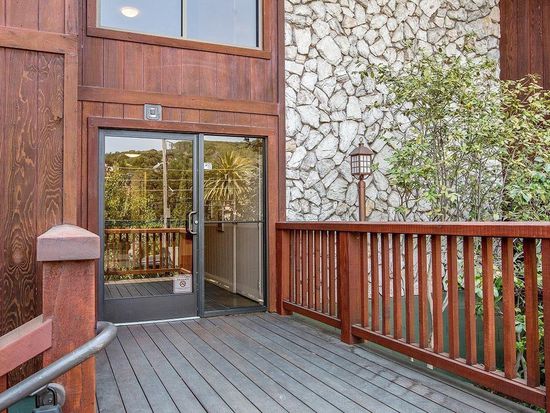 1579 LINCOLN AVE
"Andrew helped me buy my first home. they work hard and stay persistent. He made sure to find me many options and kept on top of the listings making sure to present any new places. Places he always made sure to get me in to view them before they were gone. Being my first time buying and being unsure of exactly what I wanted/needed they were always understanding and supportive of my decisions while presenting all the information they could on each place. I would definitely recommend him, and especially if you are a first time buyer, he will do all he can to get you into a home."

— Kevin L.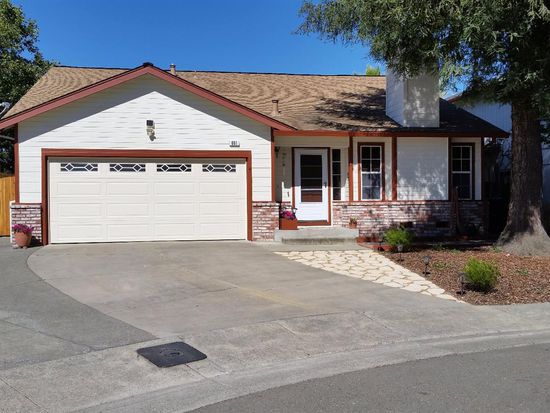 661 WILFORD CIRCLE
"Andrew went above and beyond. Our schedule was crazy that sometimes we had to look at properties late into the evening and later. He found us the perfect house for us and in the location we wanted. His negotiation skills allowed us to rely on him to relay our position to secure the property we wanted. I would recommend Andrew as to anybody as the Real Estate agent that will get your property sold and purchase your next home or your forever home, without hesitation. Great job Andrew, thanks again for all your hard work."

— Eric P: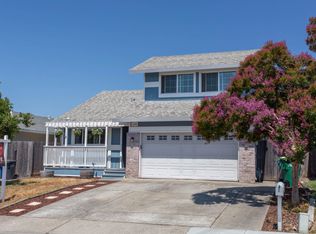 1364 GILLPEPPER DRIVE
"Andrew was an amazing realtor. He stayed in constant contact through every step and was always available if we had any questions regardless if it was about the process or if it was just a random question about any of the properties. He took his time to get to know us so he could get a feeling of what we like and what we would like to see in a house. He updated us daily on houses that were available to see and as soon as we told him which ones we wanted to look at, he had them booked within minutes. He made the paperwork and inspections as simple as possible and explained everything before we signed. He would work around our schedules regardless of what time we got off or when we were available."

— Travis C.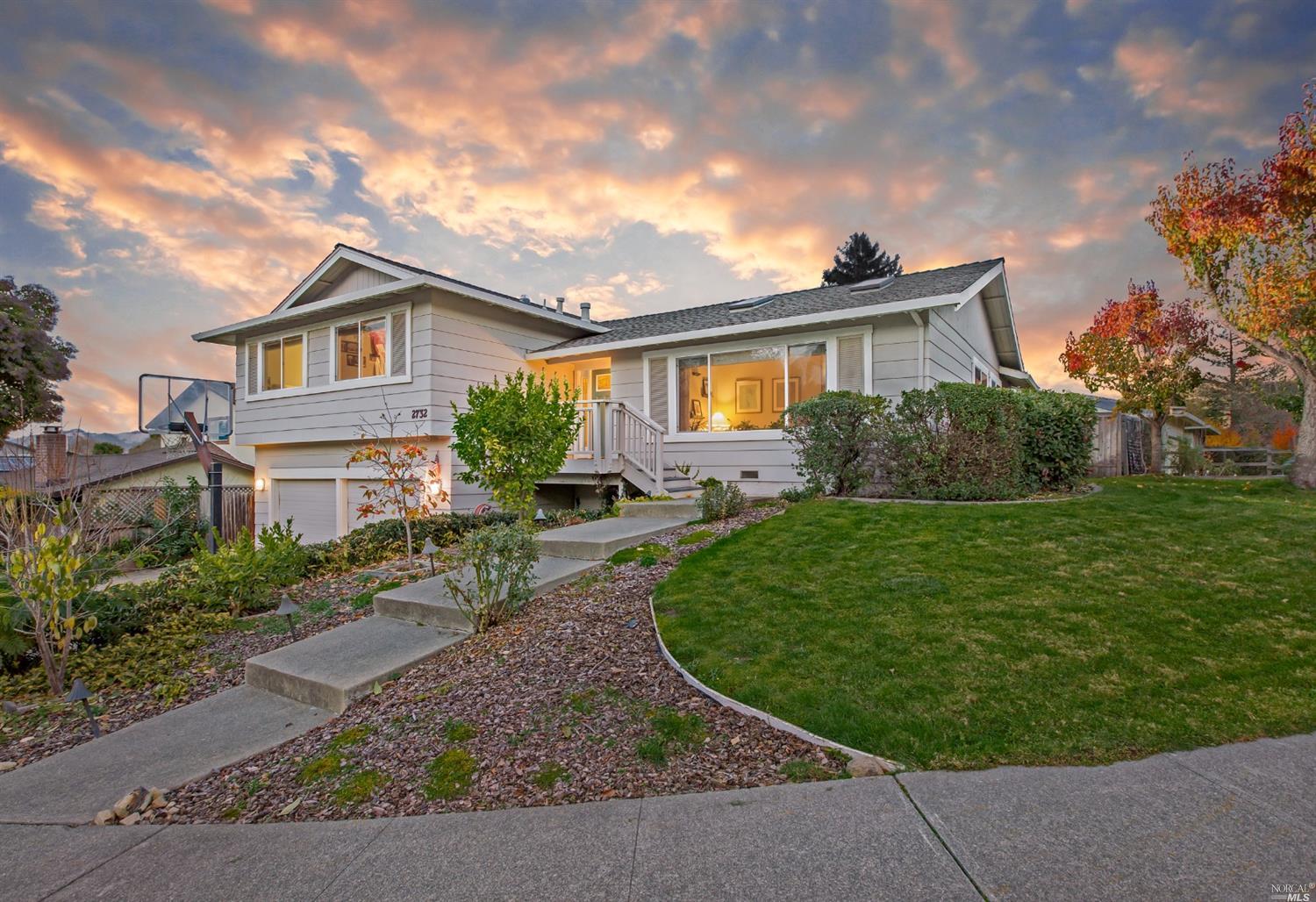 2732 CANTERBURY DRIVE
"I met Andrew few months ago after I cast an internet query. He was expedient in gathering my and my wife's interests in types of houses, price range, area, neighborhood, etc. He was extremely efficient in getting my viewings quickly and putting together offers for homes. And, the home we purchased was a home that had been on the market a few times previously. Thus, as soon as my wife and I saw it reappear, we needed to act quickly before it went under contract again. Andrew immediately contacted the selling agent to arrange a viewing the next day. Later that same day, Andrew had our offer ready to submit. He have continued to communicate with us and keep us abreast of the process during our 45-day escrow. He is helpful in many ways. Good guy to work with!"

— Matt P.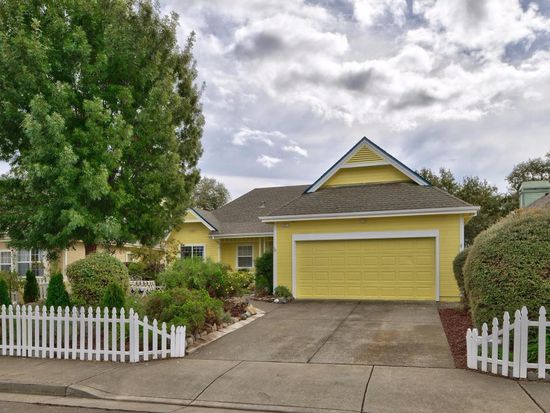 411 MERLOT DRIVE
"Andrew went above and beyond to help me purchase my first home. He made the process as simple as her possibly could. He went out of the scope of his job title to assist me during the fires and after i was hospitalized. I am now in the home of my dreams thanks to Andrew. Andrew treats his clients with respect and makes sure they feel comfortable with a stressful process. I would highly recommend Andrew to anyone looking to purchase a home."

— Katie V